Here you'll find a wide range of discussions on old-house topics.

Moderators: Don M, Schag, oldhouse, TinaB
I enjoyed filling it out, for what it's worth!
Mainwaring House 1911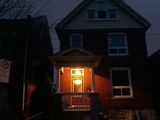 "What do you mean you don't replace telephone poles that are dirty and scratched?"
Posts: 120
Joined: Thu Mar 29, 2012 6:42 pm
---
Works great on my I pad. Fun little quiz.
Posts: 170
Joined: Wed Apr 18, 2012 9:08 pm
Location: Chatham Kent On / Calgary Ab
---
Is it a Canada/US thing? I see those who have been successful and have their locations in their avatar are all from Canada.
Posts: 331
Joined: Thu Mar 17, 2011 12:45 pm
Location: Corsica, PA
---
It could be! The company is based out of Toronto.
The Carson Farmhouse, 1899
Minesing, Ontario, Canada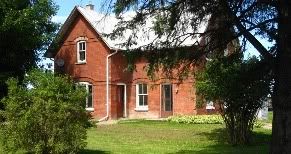 http://www.firsthomedreams.com
Posts: 584
Joined: Wed Jan 19, 2011 2:44 pm
Location: Minesing, Ontario
---
---
Return to General Discussions Forum
Users browsing this forum: No registered users and 2 guests