Moderators: oldhouse, TinaB, Don M, Schag
I'm loving watching this unfold!
The Carson Farmhouse, 1899
Minesing, Ontario, Canada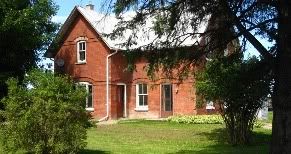 http://www.firsthomedreams.com
---
Posts: 1497
Joined: Tue Nov 07, 2006 11:42 am
Me too! Excited to see the next installment.
Diane
---
Driving to Fredericton one day, saw all the people on your roof and thought...awesome, way to go, looking good. You must be excited...and tired...lol.
---