Whyyyyy couldn't this house be for sale 5-10 years from now?! Blerg.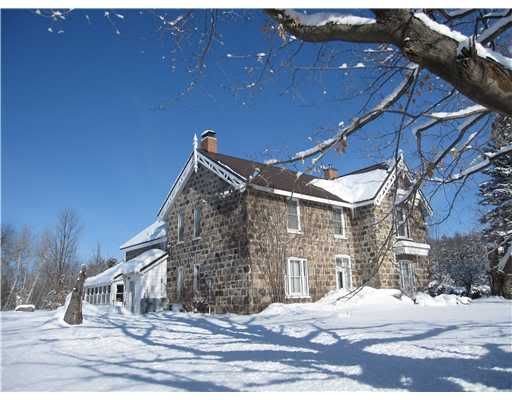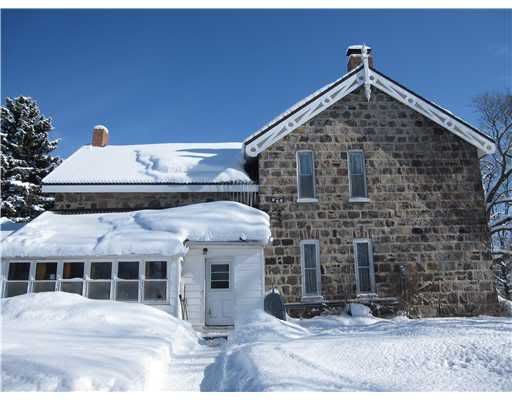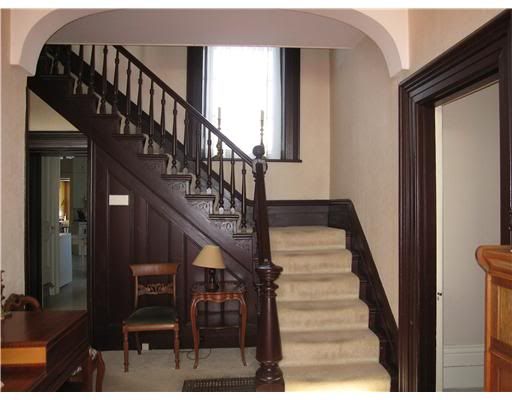 6 bedrooms, 1 and a half bath, all original woodwork, nearly 7 acres.
It's about 10 minutes away from my house. I drive by it everyday on my way to and from work, and I always admire it. And yesterday, a for sale sign popped up in front of it. Grr...
http://www.realtor.ca/propertyDetails.a ... =814082256