I have the same issue...on two floors LOL!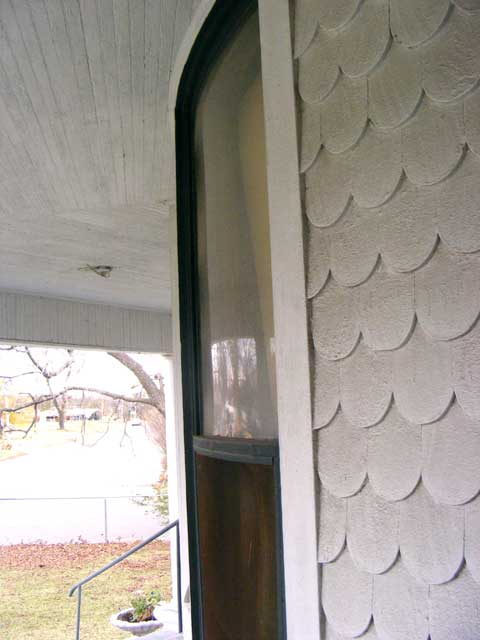 Curved glass can be bought/ordered...but I've no idea on the cost yet.
As far as the wood-rot...standard repair techniques...epoxy of minor rot damage, replacement of stiles for major rot, strip, reglue, prime, paint, reglaze.
Jamb inserts
can be used here too...solving balance problems and seal around the sashes...the curve is not relevent to that..
I intend to check and see if I can order custom curved insulated glass...but I don't hold out much hope for that.
The thickness of the wall on our house (because it's curved) seems to lend itself to making/installing a flat storm window for the winter season...either on the inside or outside, depending on how the windows are hung. It could be made with insulated glass.