I thought I would share this with everyone since it would at least be appreciated on here
These are photos of my family's house in Niagara Falls. It was sold, unfortunately, when my Great Aunt Esther died, though. It was turned into a B&B, but I'm not sure what it is these days. Havn't been to Niagara in 6 years. According to my cousin, who's been inside, they tore out a bunch of walls and such. It's really quite saddening. My Dad still wishes he had had a say in what happened to the house after Esther died. My parents did get the first pick of a lot of the furniture and such that was in it, though, so we've got a lot of that.
It was built in 1896, and is a Queen Anne's Revival style home. Three floors, with a large ball room on the 3rd. My family had practiced medicine out of it, including my Grandfather before he set up his own practice.
It'd be nice to one day get my hands back on it.
Here it is circa 1950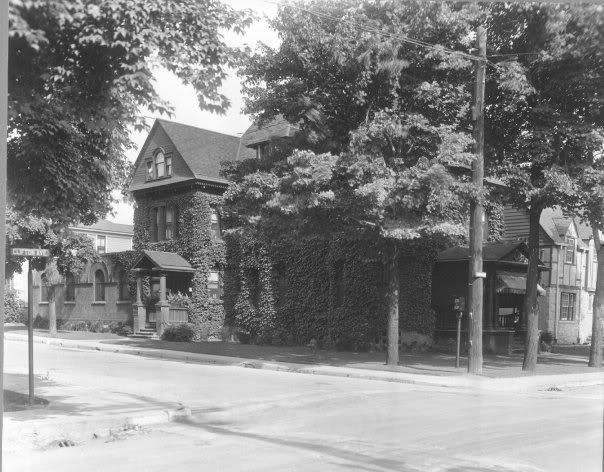 And again about 1980 when Esther died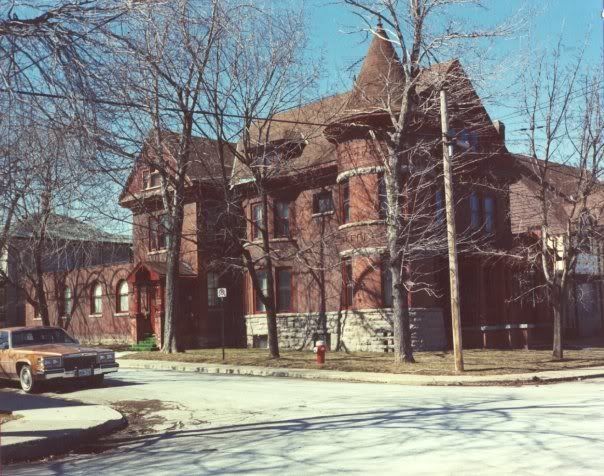 And a "newer" photo I found online...