What you want in a gas range or any range for that matter depends on how and how much you cook. If you are the average cook, you don't need a lot, if you regularly plan to cook gourmet meals than you need something to handle that. Here is my Bluestar range, A real chef's range, trouble is I bought it in 2005 and have yet to get it installed in a house, we moved several times in the meantime and now I have the house, but I need the gas line run.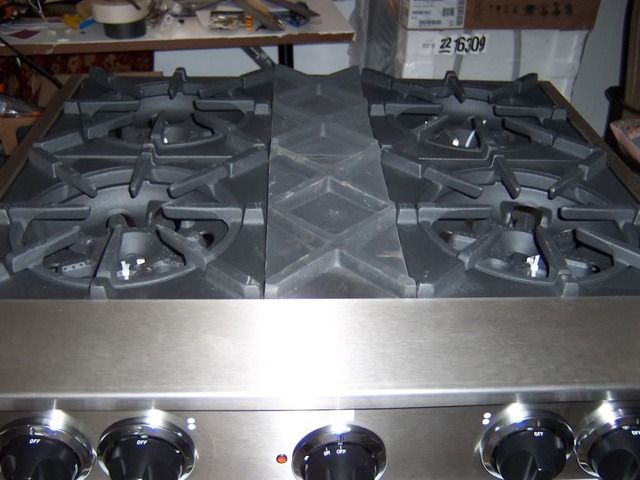 Things like warming ovens or dual ovens sound nice but again depends on how and what you cook, they may never be used.
Now burner configuration and BTU power burners are something you do want to consider for most cooking as in the possible IR broiler.