So, I was perusing the online version of the newspaper in Weirton where my Old house is. I try to keep up, since we live on Cape Cod and only get to Weirton a few times a year at present to work on the place.
Anyway I see this picture on the side column of the paper, so I click on it because it looks familiar, and there is my house along with three others cordoned off with police tape, and the house two houses from mine they found a Meth lab. So all the houses were evactuated till special unit could come in from another county.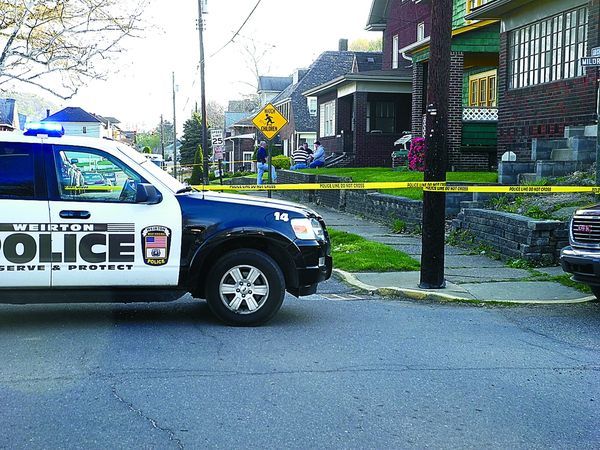 picture from Weirton daily times.
Glad the place didn't blow up! Also hope my neighbor told police we are not living there so they didn't try too hard to get us out of our house. We go there in May, I wonder if the vestiges of police tape will still be in the yard?
I hope they get those particular neighbors, the drug dealing ones out for good this time.