Moderators: oldhouse, TinaB, Don M, Schag
Daniel,

Love the cabinets! They'll look fabulous wherever you put them!
---
Super find, congratulations!
1840 Limestone Farmhouse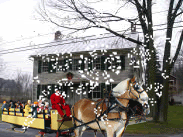 ---
Another trash to treasure item. We bought the headboard and footboard for this old bed at an auction for $4.51. DH is in the process of turning it into a bench for me.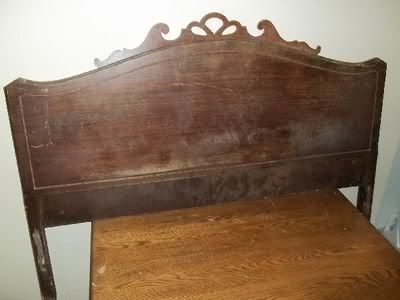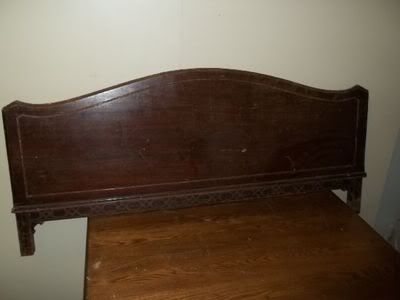 I'll post more pictures as the work progresses.
---
How cool is that bench, now I want to go out and find my own full size bed bench. what is he going to use for the front board and seat?

kurt
---
Kurt,

He is going to use an old wooden bed rail for the front. The seat part is still a mystery. We are going back to the junk yard I mentioned above to look for something to make the seat out of.

I will never look at junk the same way again. lol
---
Duh, of course an old bed rail. I'd be tempted to just use a piece of plywood an inch below the bedrail front board and upholster a cushion for it.

Kurt
---
More pics of the bed to bench project. It is looking pretty good and it is super sturdy. DH can stand on it with nary a wobble or squeak! By the way, I am totally open to paint suggestions if you have one!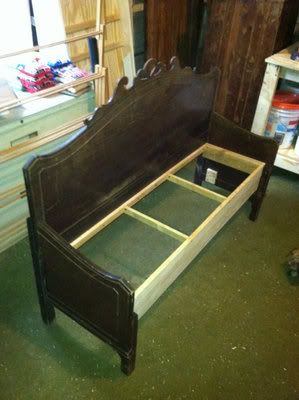 ---
That is a very cool design!
1840 Limestone Farmhouse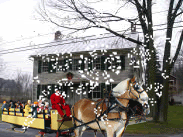 ---
Here is a new bench from an old bed that was here in the house when we bought it. Needs the seat and some paint and it's done.
Somewhere I have a photo of what it looked like before.
---
Nice, what are you going to do with these benches?!
1840 Limestone Farmhouse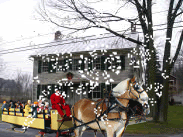 ---