Well I've been a member for quite a while, so I thought I'd share a few personal details.
I'm JC.
I'm 27 (born 1983).
I live in Cornwall, Ontario (Canada).
Single (gay).
No pets.
My first home is a lovely 1923 Foursquare in need of a bunch of cosmetic repairs (mouldings, PAINT, floors, new kitchen and bath, new doors, etc, etc, etc).
I collect and restore fine antique clocks as a hobby (see link below), but I work as a cabinetmaker making high-end custom kitchens and baths (see link to work album).
I also love antiques, early lighting (whale oil lamps, oil lamps, etc).
I have too many other hobbies to list.
Me:
The Money Pit: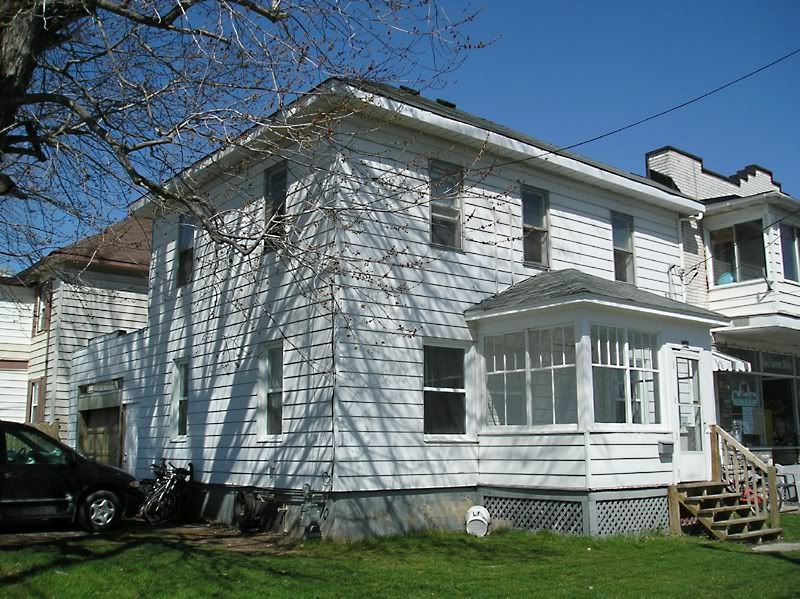 Links:
Clock collection (SOME of them):
http://www.angelfire.com/me5/clockman/main.html
Some work photos (which has not been updated in ages):
http://s271.photobucket.com/albums/jj15 ... woodworks/