ok. I'm making an instructional on how to make some exterior wood storm windows. The final product will be a pdf file with plenty of information, but I thought I'd give bits and pieces here so you can track my progress as well as perhaps making a commitment that will push me further than my usual 85% completion record on any given project.
Of course there are like a billion different ways to make a storm window. Mine is intended to be done by just about anyone who can get there hands on the cheap tools I'm using. The final product will include a "tool list" as well as hints on material purchasing.
so,
1) measure the receptical a million times.
2) cut wood once
3) fit up pieces in window to make sure it will fit and then label location and direction
3.5) clean up tools in living room to make room for your storm window
4) make joint, I used a dowel joint jig seen here: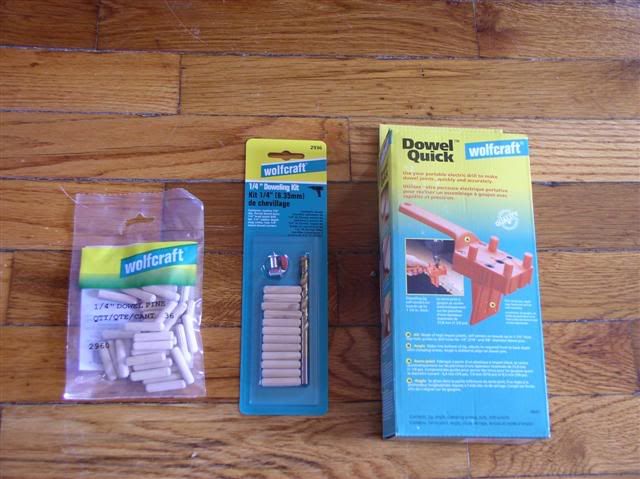 5) here are some pictures of making those joints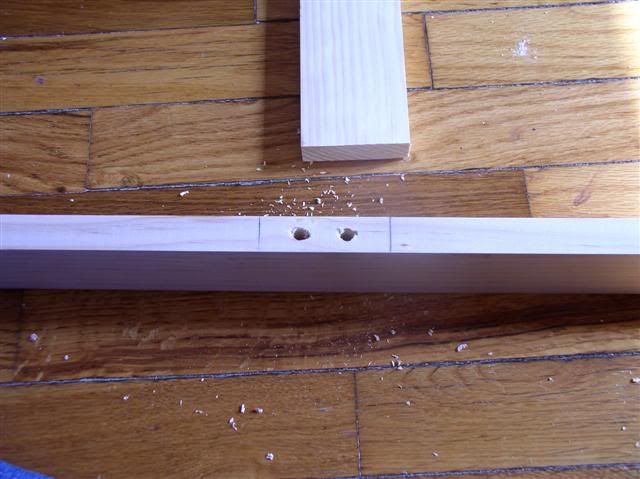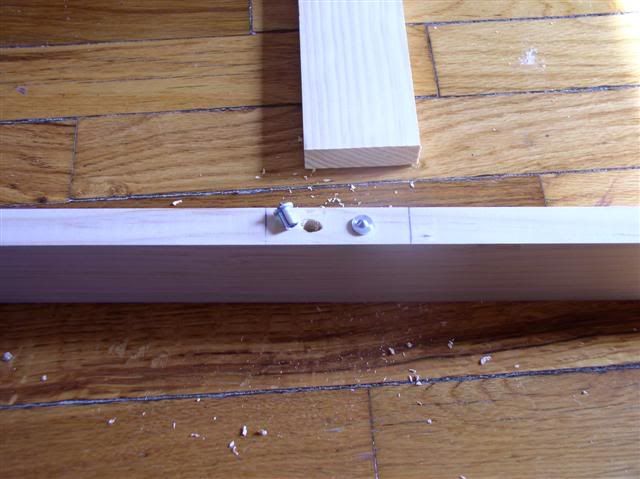 6) Do a test fit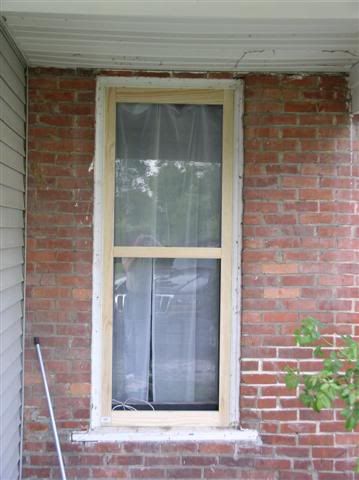 7) Route the Rabbets on the horizontal pieces.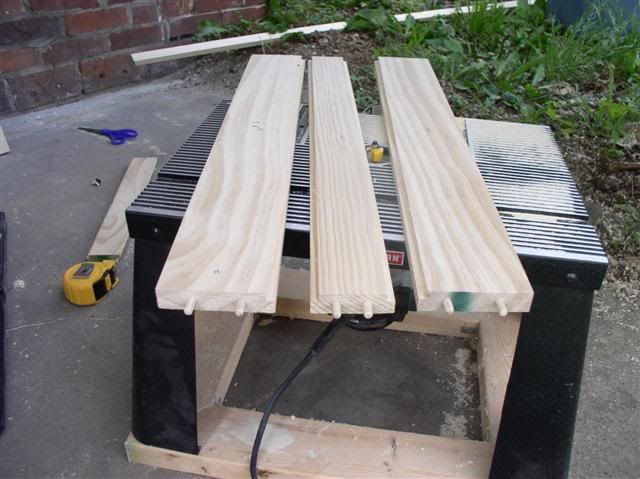 Fit it together and mark the edge of the verticle pieces for the rabbet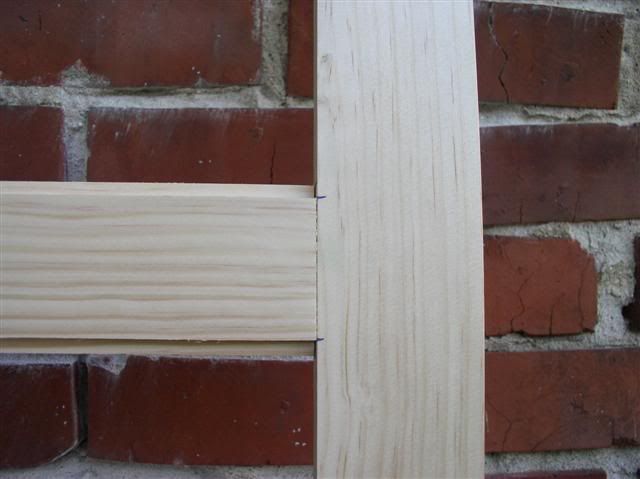 9)Route the verticle pieces
10) glue and clamp pieces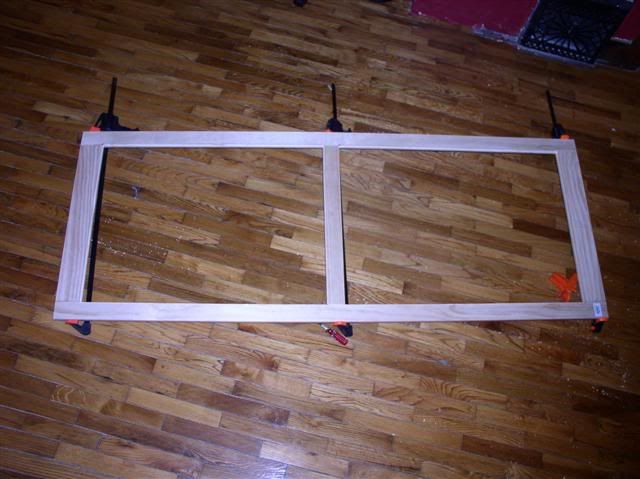 (coming soon... Chisel rabbet corners, sanding, measure and cut glass, putting in glazing points, test fit two, glazing putty application, making a seal, installation system.... two weeks later paint)