Seriously, this house is being torn down at the Bowling Green State University campus to make way for some new buildings.
Someone has created an online petition to STOP the demolition of this house. Doesn't take a moment to sign the petition. Please take a moment and sign it?
It's a Sears Lewiston, and it really should NOT be destroyed.
More info here:
http://www.searshomes.org/index.php/201 ... sity-ohio/
Petition here:
http://signon.org/sign/save-the-popular-culture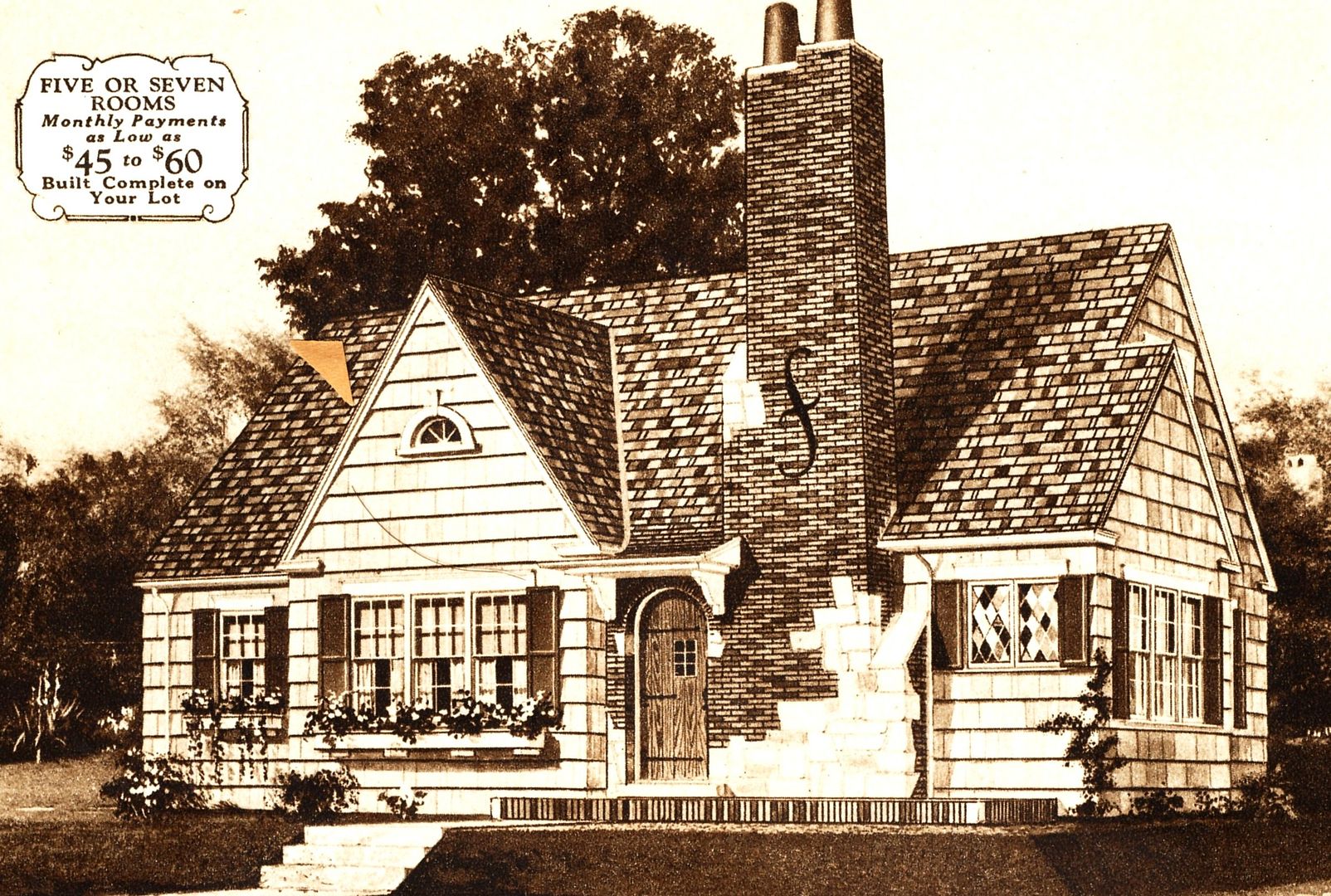 And here's the house that's being demolished: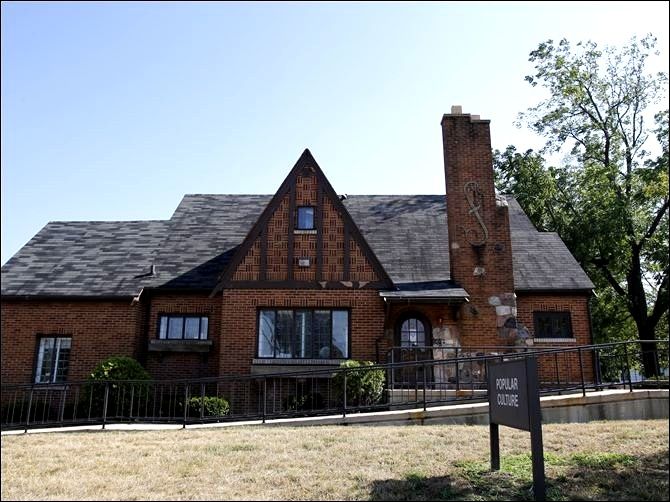 About 70,000 Sears Homes were built in the early years of the 20th Century. Many have already been demolished or destroyed.
The Lewiston (shown above) was one of their better houses.
Shame to see it go to a landfill.
Rose